LOOKING FOR A CHANGE IN YOUR LIFE STYLE?
Welcome to our website offering both Boarding Kennel & Boarding Cattery businesses for sale.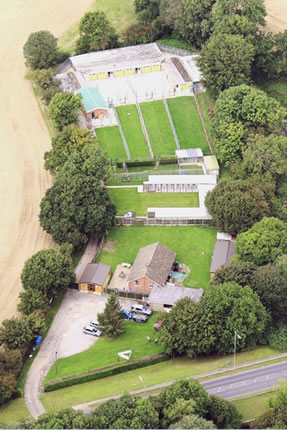 Kennel Sales was established in 1985, since then we have travelled all over the UK to see boarding kennels and cattery businesses, all with varying sizes of business and residences, and all with potential for expansion. The prices have ranged considerably, depending on both size and location, although very few now remain under £250,000, and numerous large facilities will have a price tag well in excess of £1,000,000. Mortgages to help with the purchasing of these businesses are available, subject to the security offered and the payback capability of the business, and we can help with specialist advisers who have been specifically dealing with boarding kennel & cattery businesses for over 30 years.
You will see from our address (Ladybird Boarding Kennels & Cattery) that in addition to offering boarding kennels and catteries for sale, we own one too. Over the years we have expanded and modernised, consequently we are able to answer any questions or concerns you may have, no matter how large or small, as we have a practical working knowledge of what we are selling. In short, whatever the issue, we have had many years of experience and are now more than happy to share our knowledge.